EcoForward focuses on the nexus of the human, built, and wild environments by leveraging the deep expertise of the Improve Earth founders and network. With industry-leading experience in green infrastructure, ecosystem services, human capital, and climate science, EcoForward enables decision and policy makers to select paths that lead us all to a healthier future.
Founded in 2018, EcoForward is an Improve Earth Initiative.
Emily Powell, PhD Board President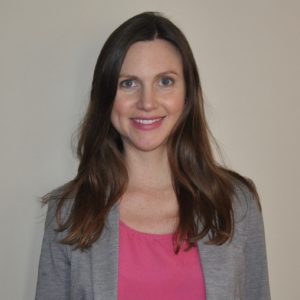 Emily has worked in the fields of climate adaptation and resilience for nearly 18 years. Her work promotes the use of nature-based solutions for the benefit of people and wildlife. She has worked for the Climate Adaptation Science Centers, Landscape Conservation Cooperatives, and the National Wildlife Federation.
Holly Hunnicutt
Board Treasurer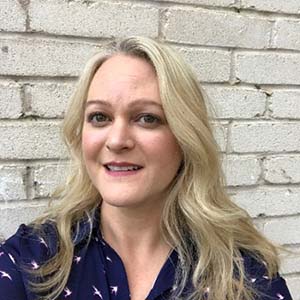 Holly is a sales and marketing expert with a Digital Marketing Certificate from University of Texas, McCombs School of Business. She has built and promoted a variety of brands from consumer products to enterprise companies and focuses on engaging brand customers through storytelling. During her time in the publishing industry, she sold many book genres including natural and urban science titles.
Matthew Raymond
Board Member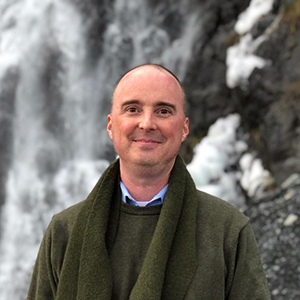 Matt specializes in developing curriculum for primary schools and works as an SAP Deployment Specialist.
Caleb Crow
Executive Director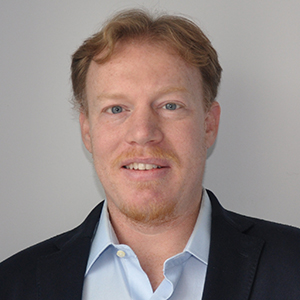 Caleb is a sustainability expert, educator, and conservationist with experience ranging from Houston Independent School District, Austin Community College, the Climate Science Adaptation Centers, Clinton Climate Initiative, and Cornell's Lab of Ornithology.